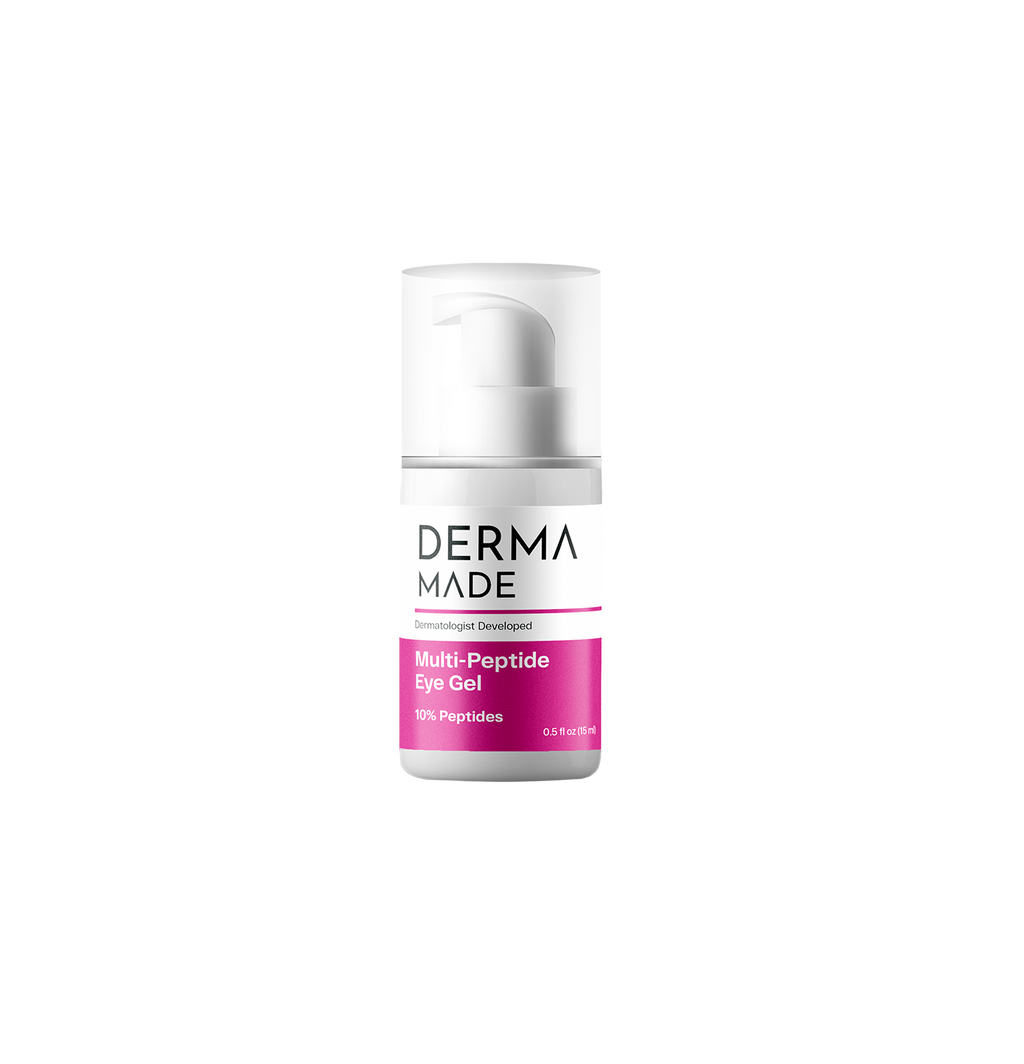 Multi-peptide Eye Cream
$97.00
Fast absorbing eye cream with 10% peptides that helps disperse the pigment causes dark circles, and helps reduce puffiness under the eyes.
What is Multi-peptide Eye Cream?
Multi-peptide Eye Cream uses
How Multi-peptide Eye Cream works
Clinically-proven ingredients, picked for your goals
Tretinoin
A vitamin A derivative that helps clear acne and smooth out texture and can improve dark spots and fine lines.
Ingredients subject to consultation.
SAGE CORNER
More for your mind, learn more about something.