Personalized nail treatments
Our initial consultations are just $150.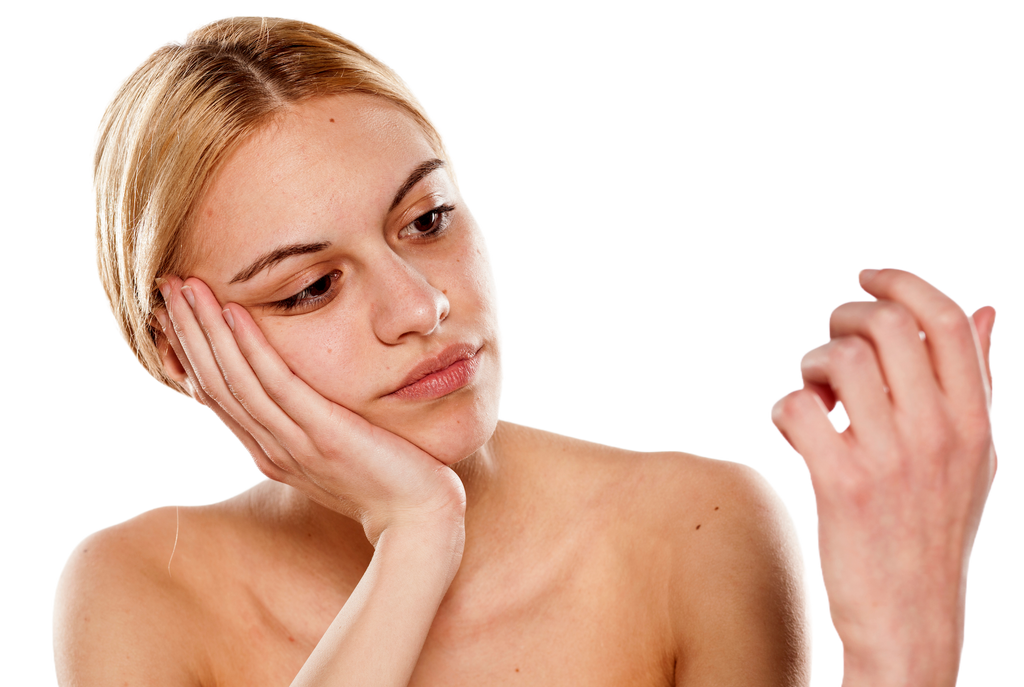 Nail Fungus 101
What causes Nail Fungus?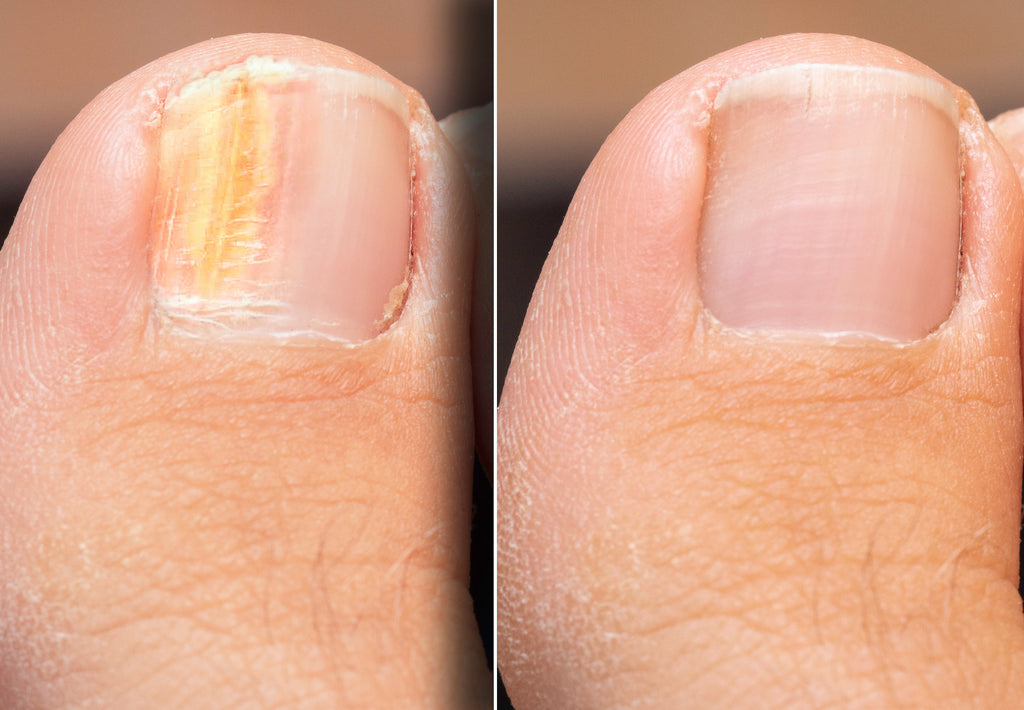 How to Treat Nail Fungus
Integrative approach to nail treatments
how skinsage works
Yes, you really can do it all online.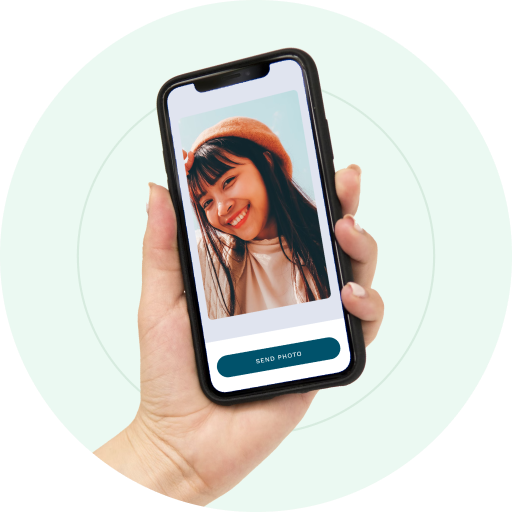 1. tell us about you
Snap and send photos via text or schedule a tele-health visit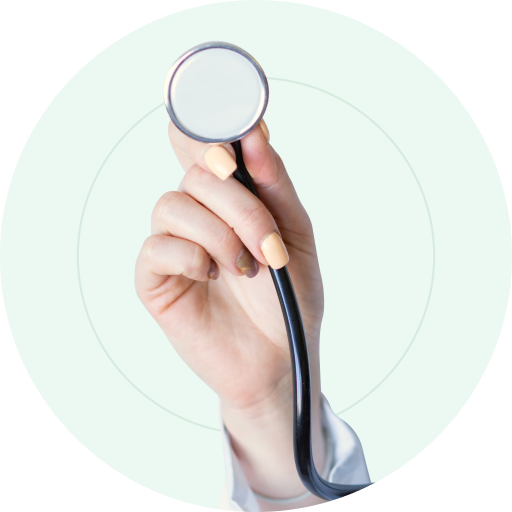 2. check your evaluation
Get input on your condition and a treatment plan within 24 hours.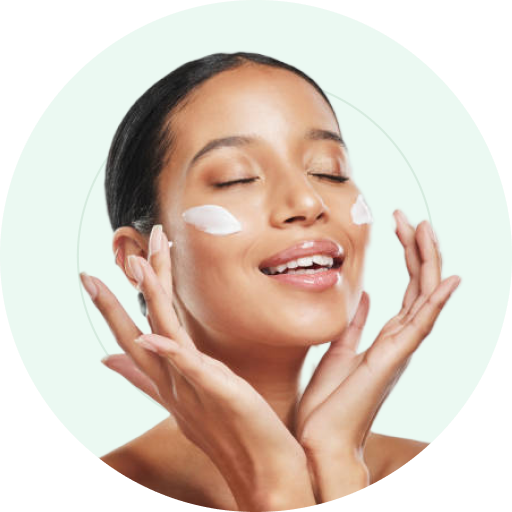 3. GET YOUR TREATMENT
If you need a prescription, it will be sent to a pharmacy near you.
SAGE CORNER
Highlights from our blog.