Dermatology care
you can trust.
At Skinsage, top board-certified dermatologists are ready to help you find relief and meet your beautiful skin goals. Simply complete an online consultation and you'll receive a treatment plan in less than 48 hours.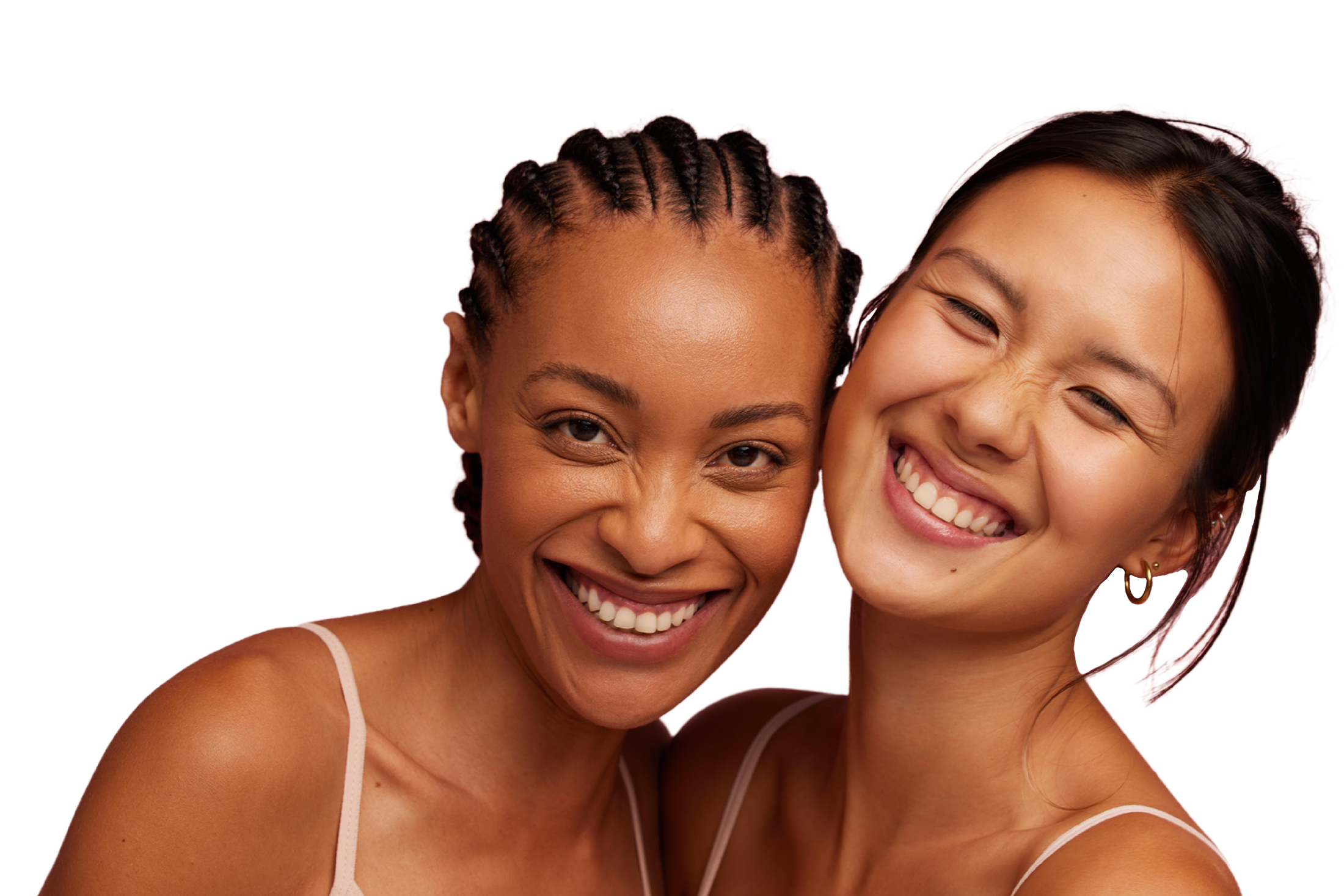 CONDITIONS WE TREAT
Know what's going on? Choose it below.
Meet our dermatologists
Board-certified doctors with over 50 years combined experience. With Skinsage, you can have confidence that your treatment plan and clinically-proven medications are from a real doctor.
how skinsage works
Yes, you really can do it all online.
1. tell us about you
Snap and send photos via text or schedule a tele-health visit
2. check your evaluation
Get input on your condition and a treatment plan within 24 hours.
3. GET YOUR TREATMENT
If you need a prescription, it will be sent to a pharmacy near you.
POPULAR TREATMENTS
Clinically-proven medications for relief and beautiful skin.
Tretinoin
for wrinkles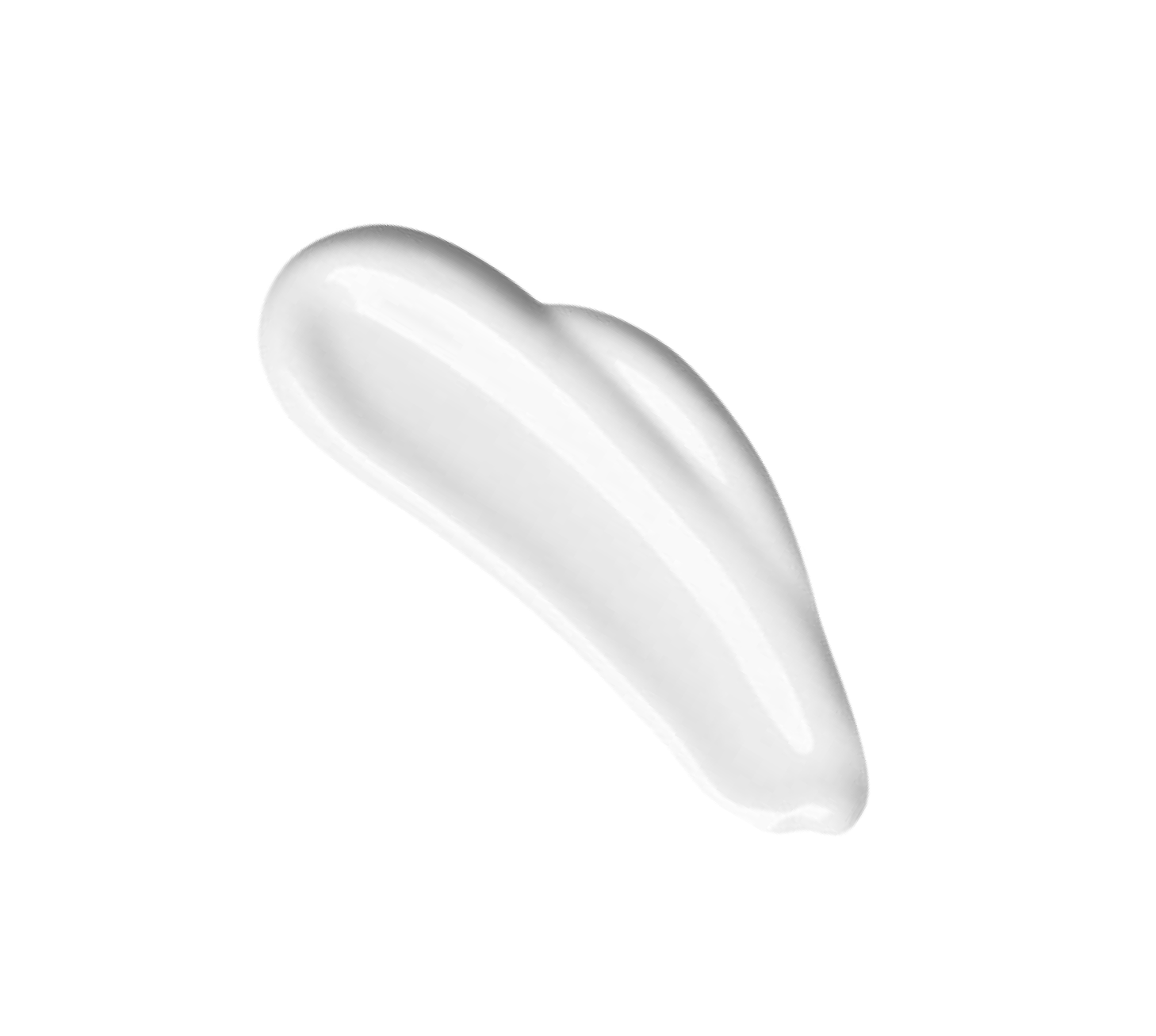 Get Started with Tretinoin
Hydroquinone for Melasma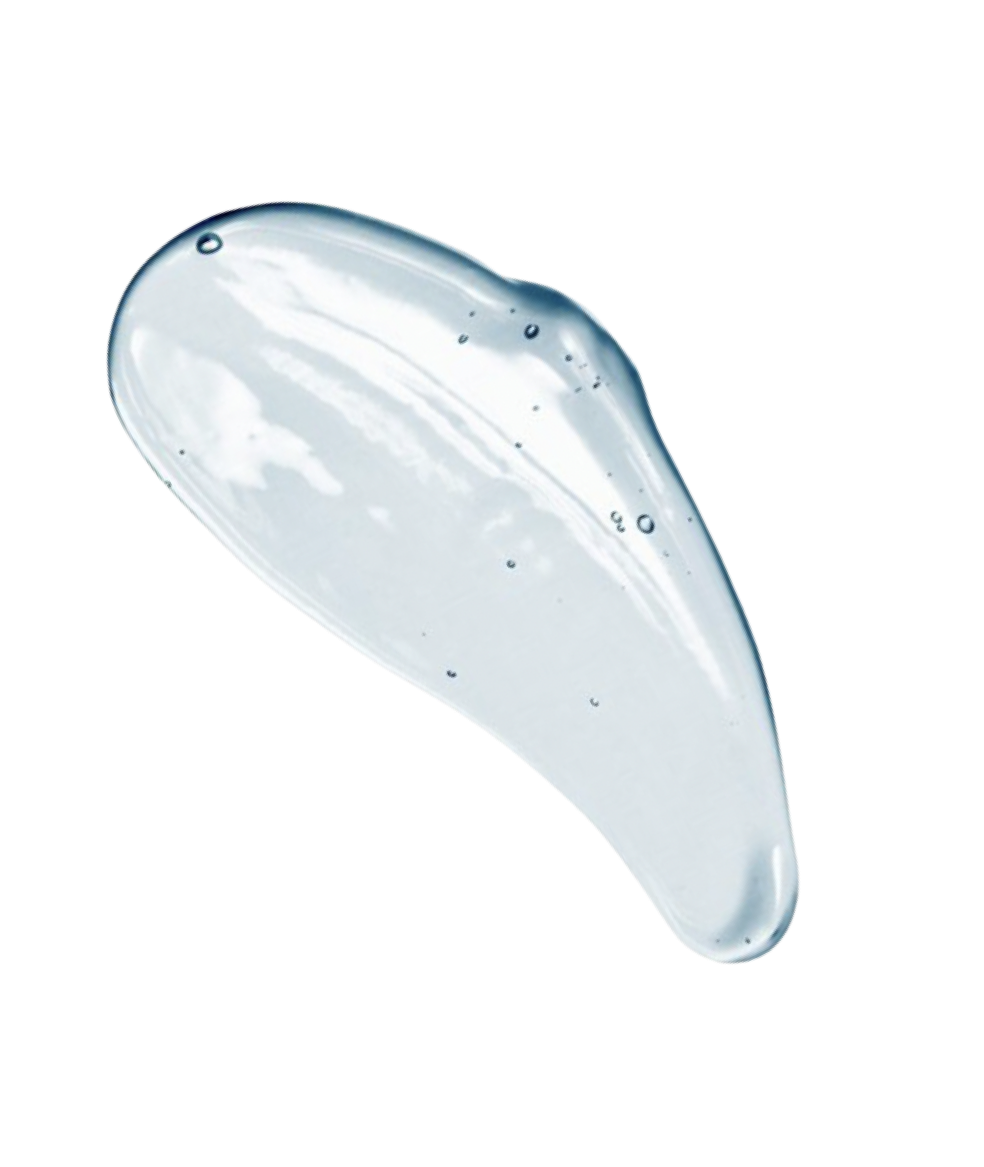 Get Started with Hydroquinone
POPULAR PRODUCTS
All our products have been carefully chosen by Skinsage dermatologists.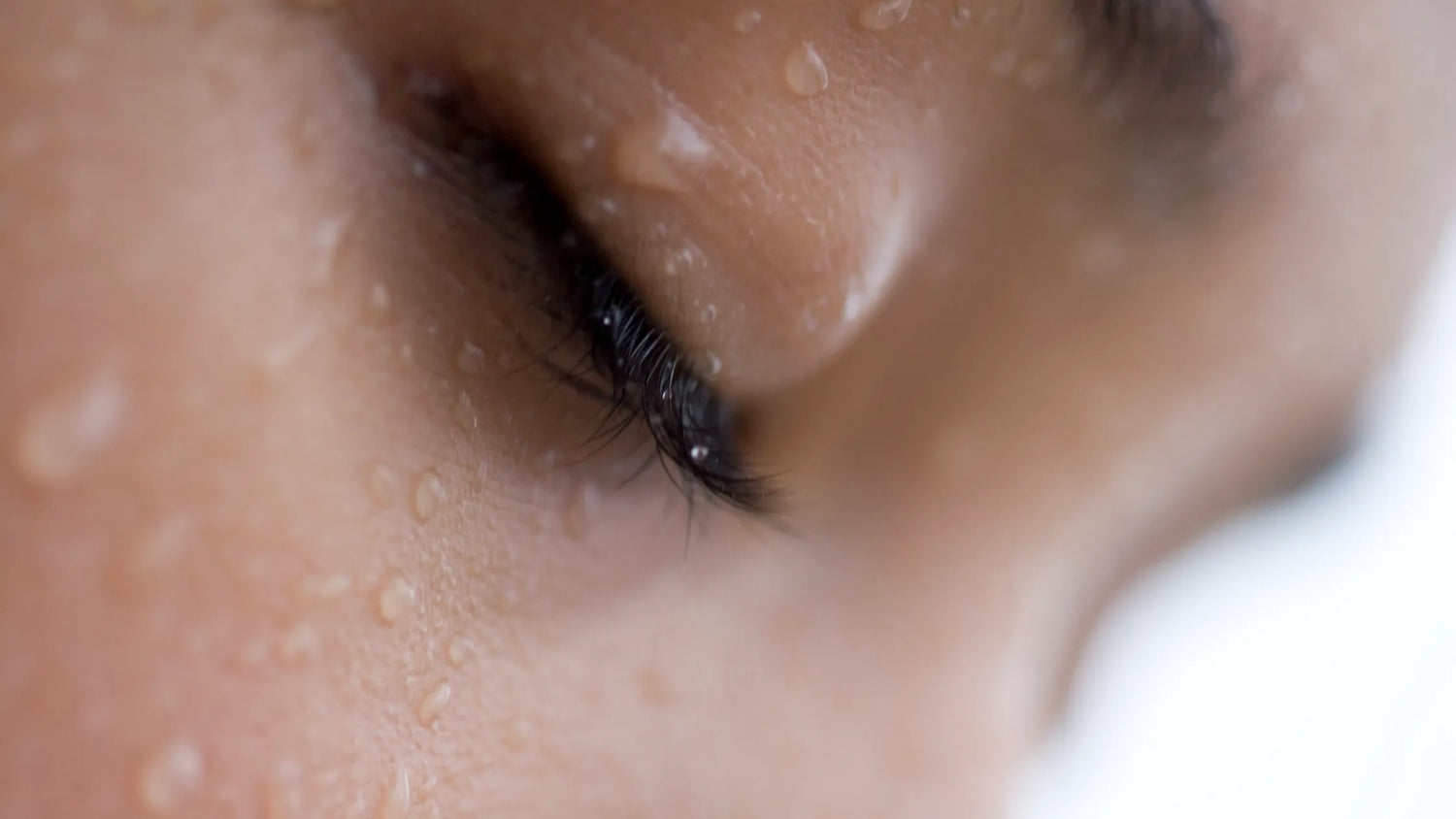 The Science Behind Why You Sweat Less as You Age
Read More