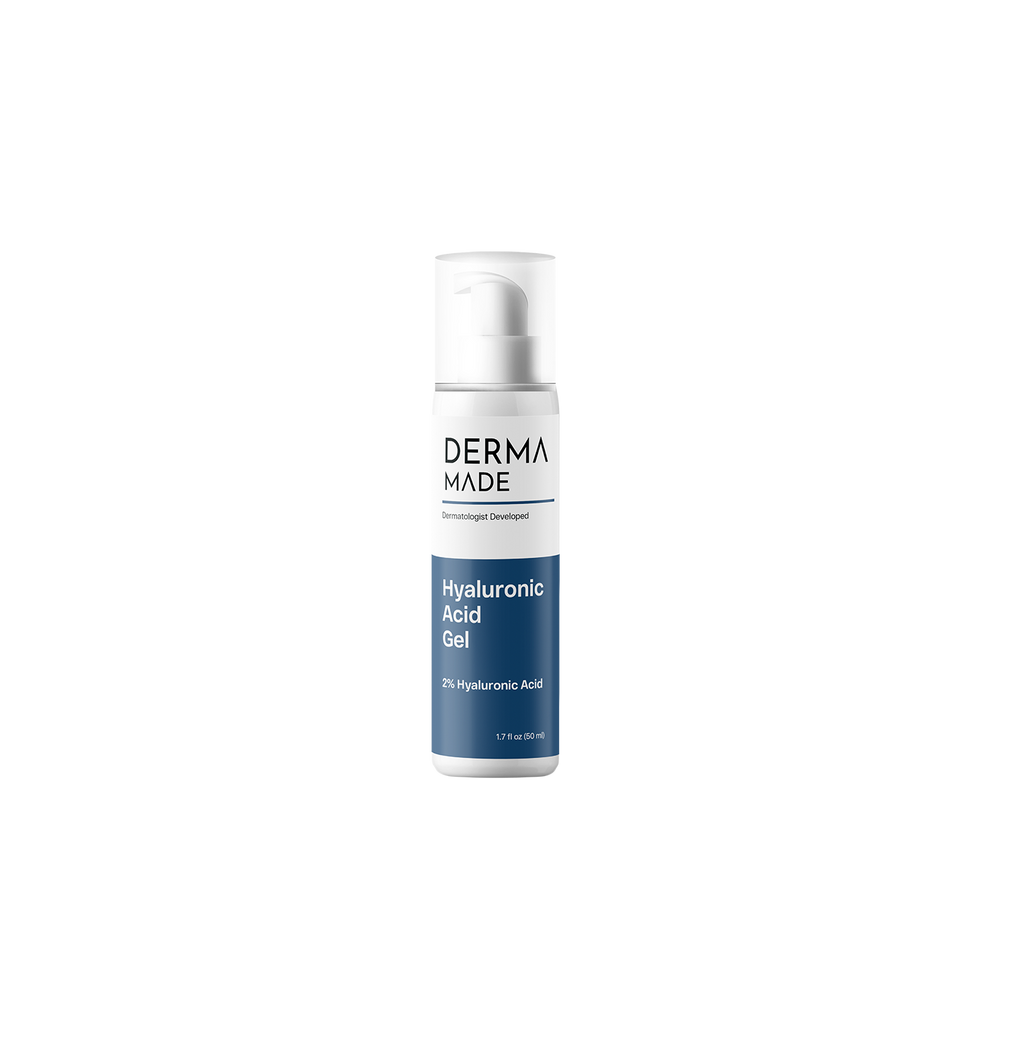 Hyaluronic Acid Gel
$106.00
Hyaluronic acid brings moisturie to the surface of your skin. It hydrates it to plump it up. And make lines & wrinkles less visible.
What is Hyaluronic Acid Gel?
Hyaluronic Acid Gel uses
How Hyaluronic Acid Gel works
Clinically-proven ingredients, picked for your goals
Tretinoin
A vitamin A derivative that helps clear acne and smooth out texture and can improve dark spots and fine lines.
Ingredients subject to consultation.
SAGE CORNER
More for your mind, learn more about something.