Our initial consultations are just $150.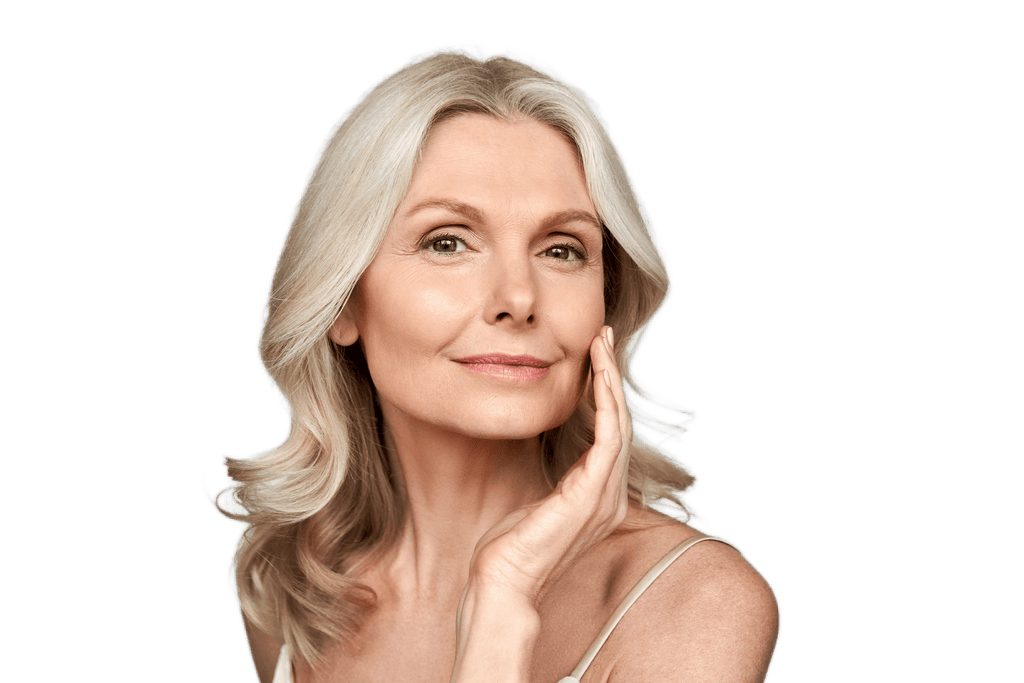 how skinsage works
Yes, you really can do it all online.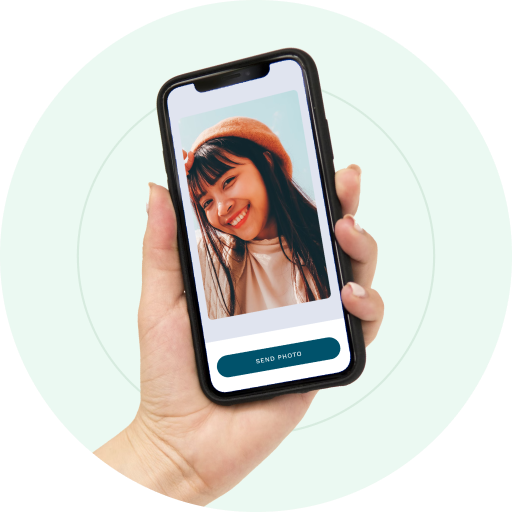 1. tell us about you
Snap and send photos via text or schedule a tele-health visit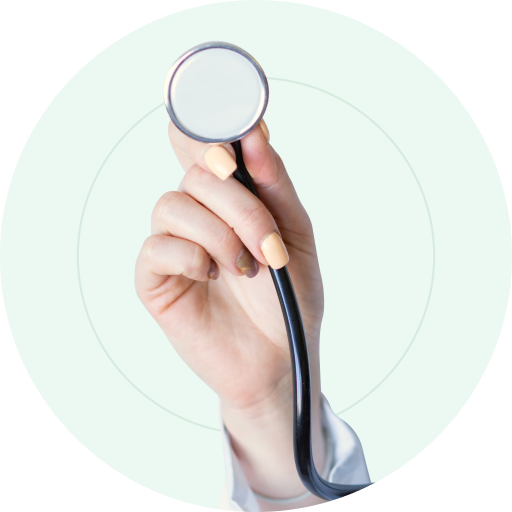 2. check your evaluation
Get input on your condition and a treatment plan within 24 hours.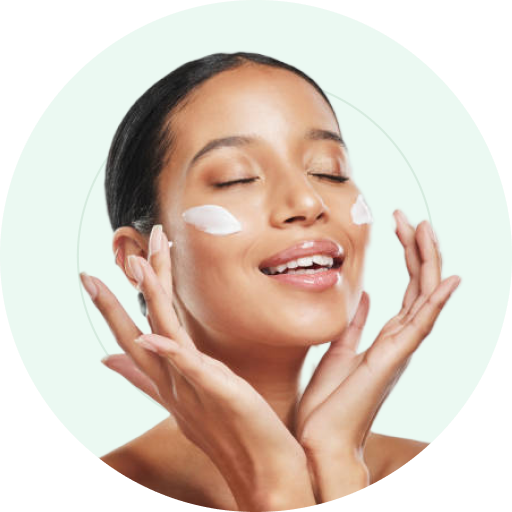 3. GET YOUR TREATMENT
If you need a prescription, it will be sent to a pharmacy near you.
Popular Over the Counter Treatments for Anti-Aging
SAGE CORNER
Highlights from our blog.